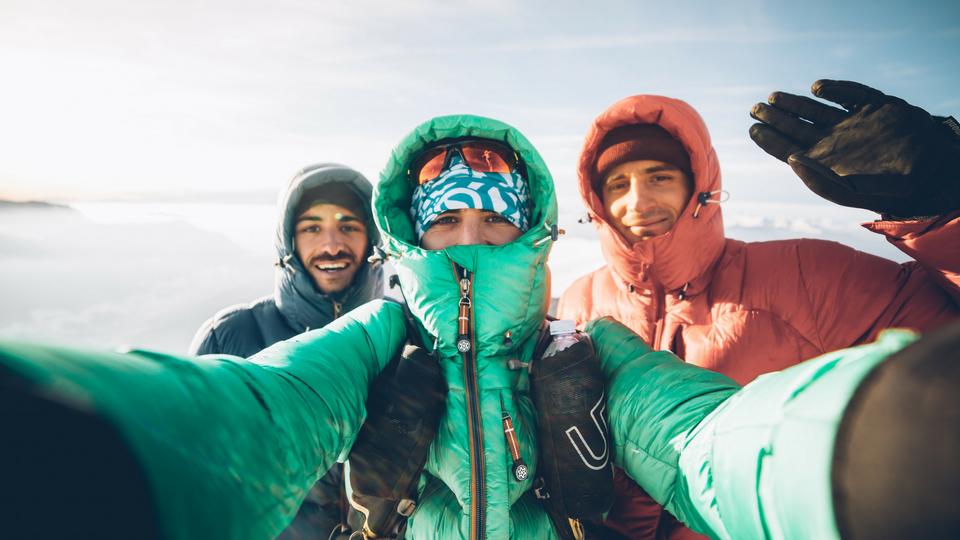 THE STORY OF MOUNTAINS LEGACY
For this first news, I wanted to present our collective and our story! We all grew up together in the south of France, surrounded by our loved ones, all of us, people who are passionate about sports and nature. With my brother Jordan, we spent most of our childhood outdoors, long endless hikes in the Calanques or weekends in the southern Alps.  We didn't know it yet, but these moments to share as a family have been fundamental in our lives today.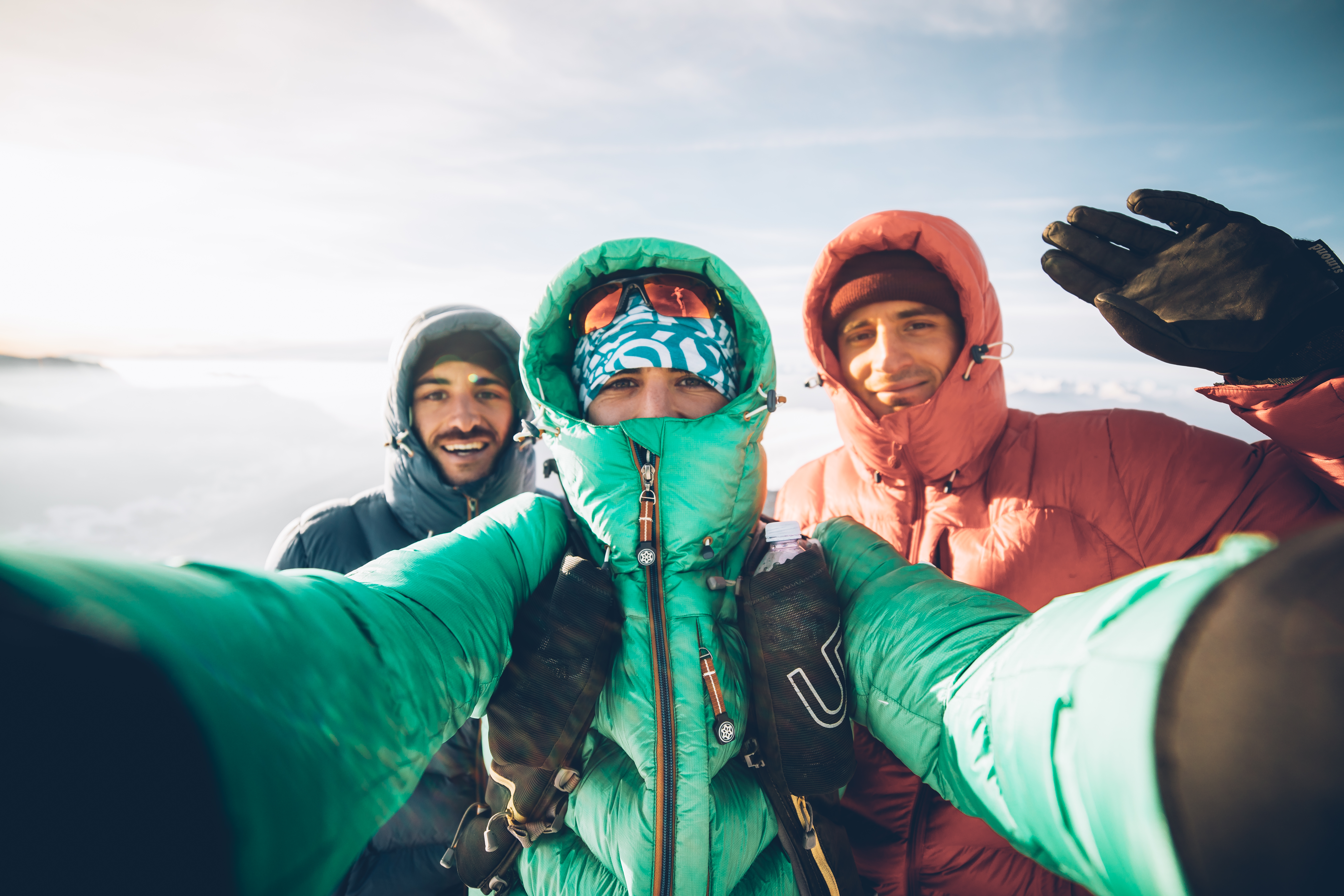 Later in 2015 during our studies, Jordan, Florent and I rediscovered the pleasure of being in the mountains and sharing this renewed passion with friends. That's when we create Mountains Legacy: "Mountains" for the mountains and "Legacy" for the heritage.
In a short time we learn, photography and video guided by our passion and the desire to transcribe into images what words lack to describe.  Afterwards, we were contacted by several local events to make their promotional videos clips and work as filmmakers. We then form an association to manage our first customers.
In 2016, after working for several outdoor brands, we finished our studies and together founded Mountains Legacy Production ©, a digital production company specialized in outdoor filming.
– Cédric –
Stay Wild