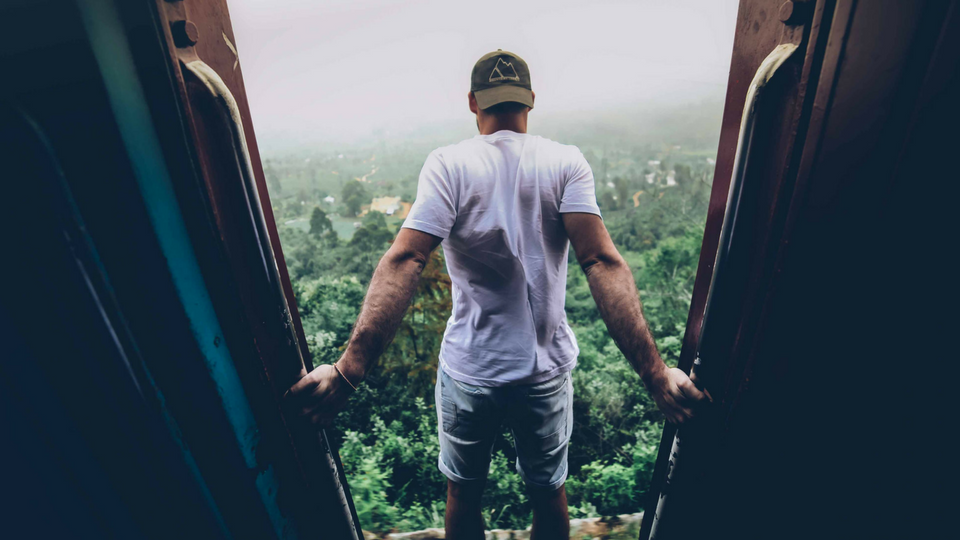 Sri Lanka, an itinerant journey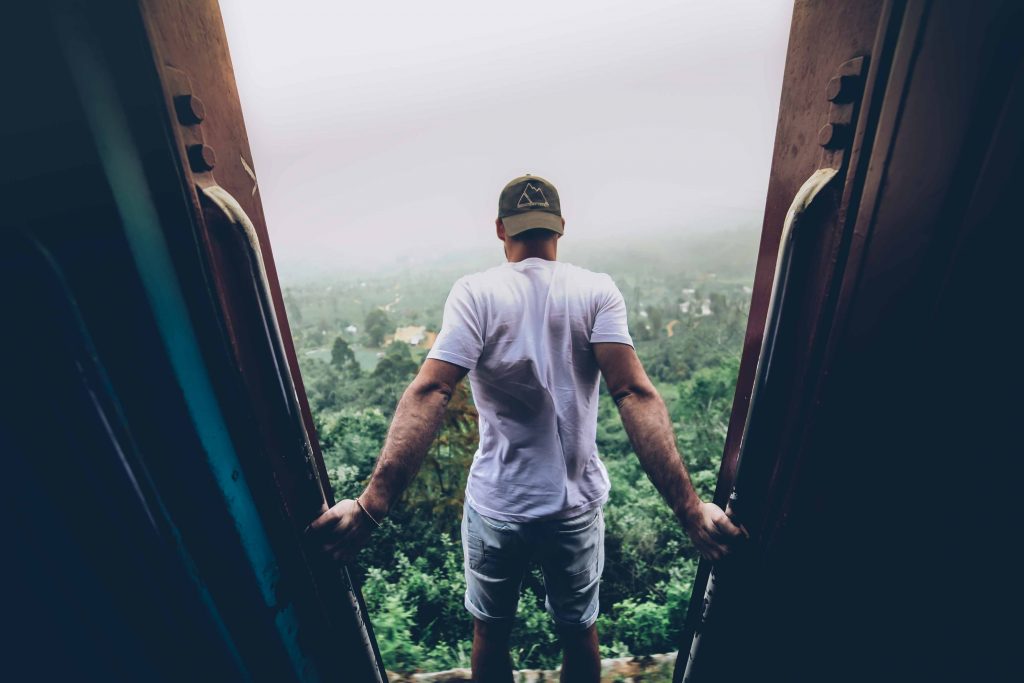 Sri Lanka is located in southern India in the Bay of Bengal. The island's coasts are known for its splendid landscapes and endless beaches.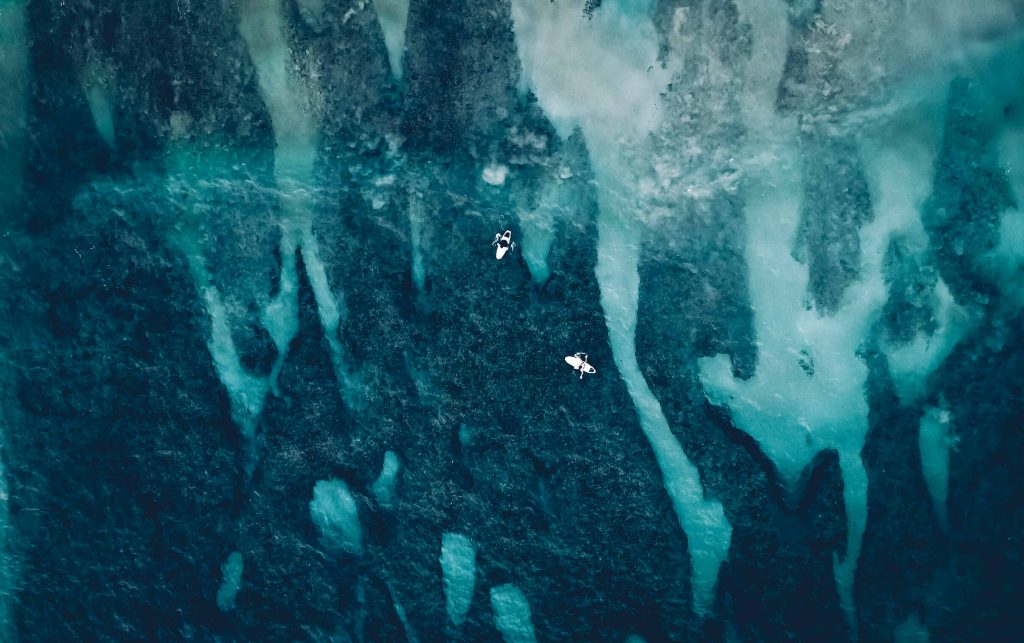 We decided to take this trip, after a long 15-day shooting in India in the city of Varanasi with our photographer friend Bruno Chiappe… When we arrived in Colombo, we decided to spend a few days on the coast before going to the mountains inland. We take a seat on the coastal train.
The first cities of our trip were Galle and Mirissa, a small seaside village known for its surf spot, one of the most beautiful places to surf from October to March.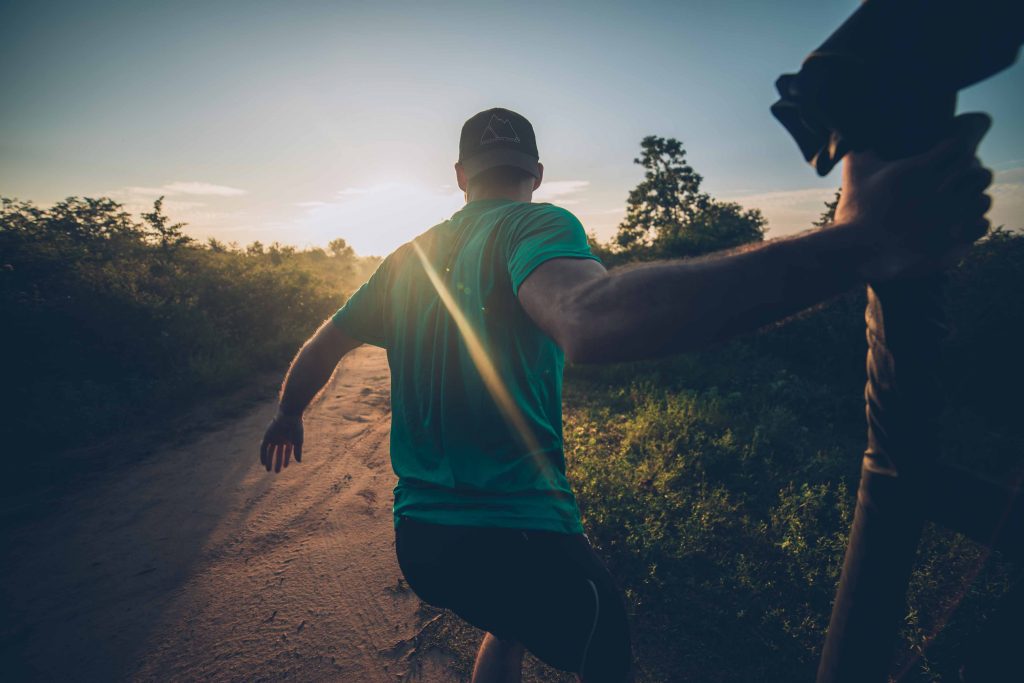 There, we sleep at the inhabitant's house every night, the traveller who seeks adventure will cross the country by bus or train, night and day to access the natural parks that are the real wealth of the country.
One of the first natural parks we visited was the Udawalawe park, populated by many elephants. The discovery of the park is made very early in the morning to make a sunrise on the marshy expanses of the park.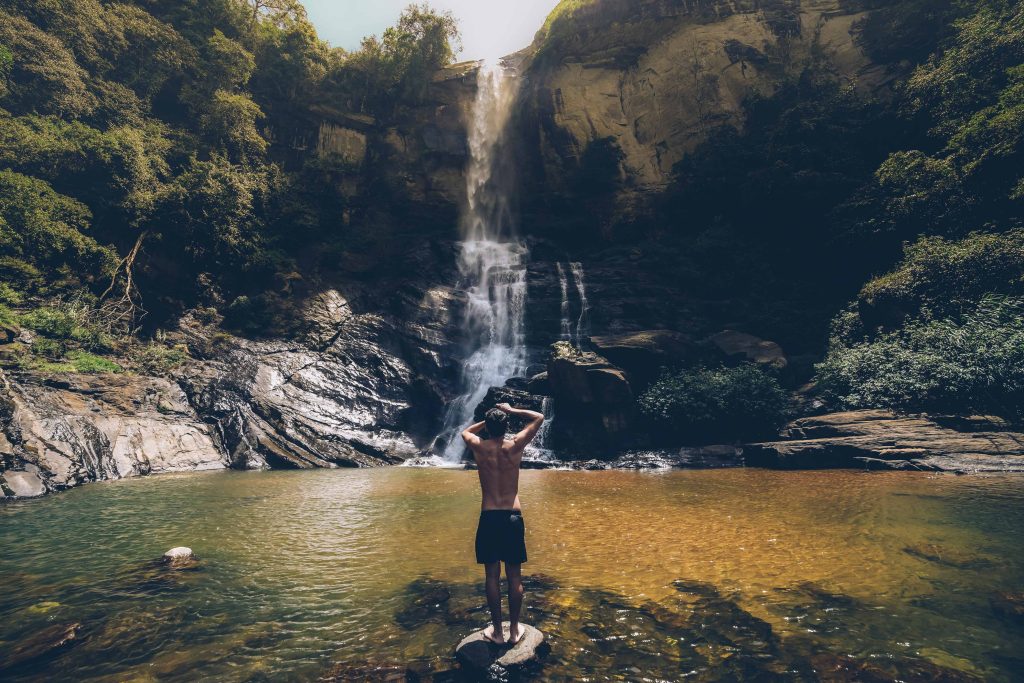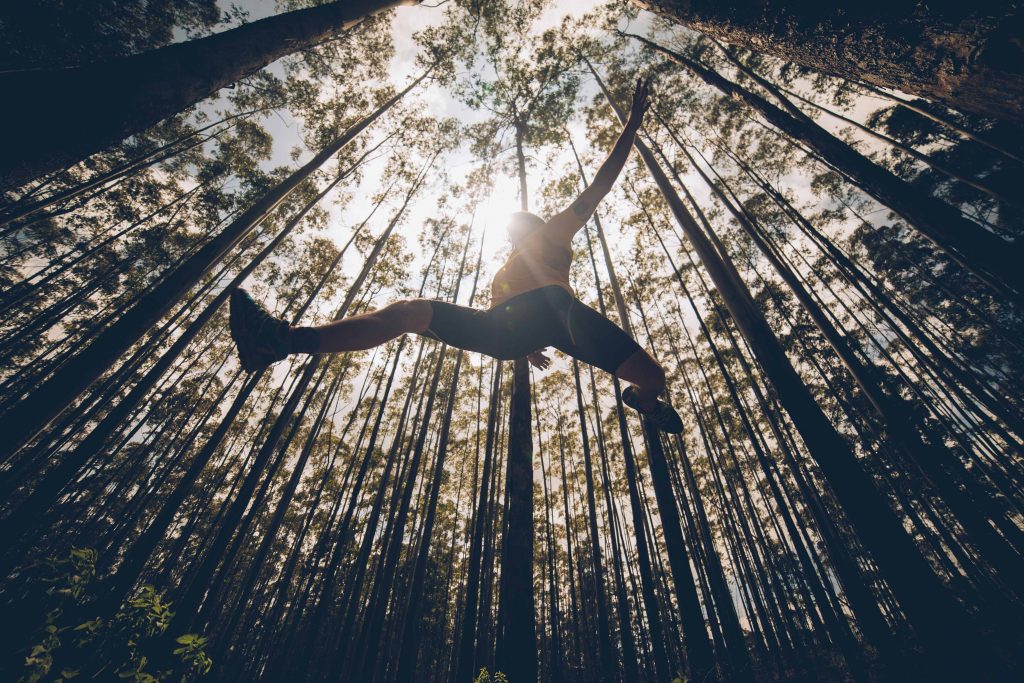 Further north, we discover a magnificent Sigirîya spot, known as the Lion Rock, set there, in the middle of the jungle, it is the former royal capital of the country and a sacred place, where we can see buffaloes and wild apes.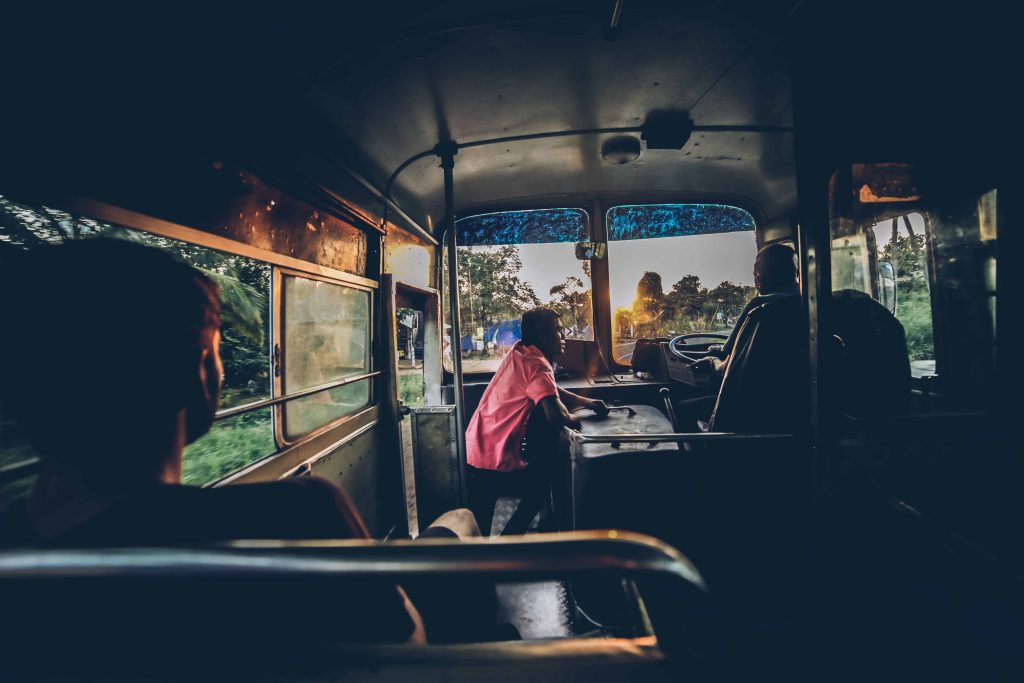 Visiting Sri Lanka is many hours spent in buses or trains, the trip is itinerant, there are only a few roads that cross the country between the mountains. Inland, Sri Lanka is full of incredible places, such as the village of Ella, nestled in the mountains amidst tea fields in the heart of tropical vegetation.