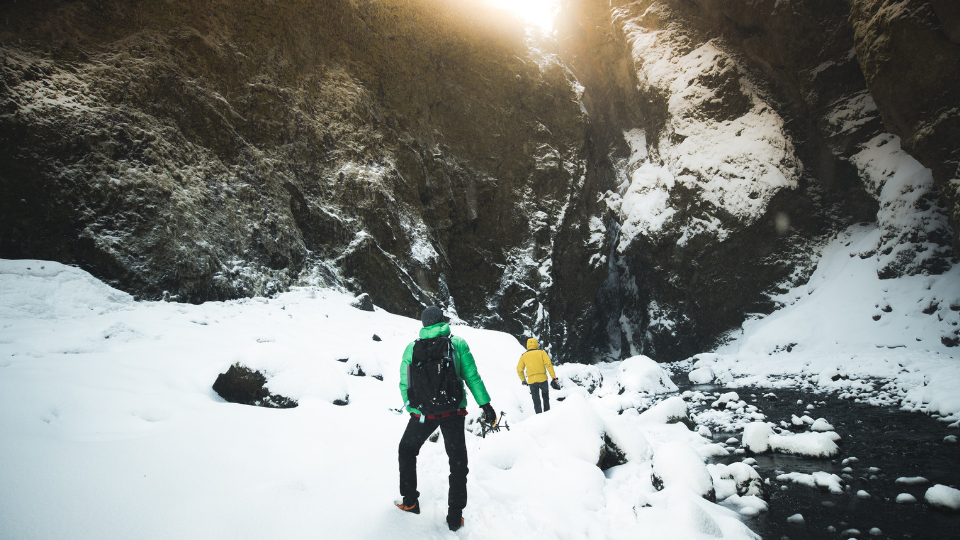 Road trip in Iceland
The first time we went to Iceland was in July 2015, at that time we made videos just for fun. We discovered the profession of Filmmaker and content creator there thanks to these incredible landscapes and the moments we lived together in remote and spectacular places.
Since then, we have lived by our passion, in this video, we tell about our daily life, and the pleasure of discovering again Iceland in 2018 after 3 years of working together on this beautiful adventure that is Mountains Legacy.