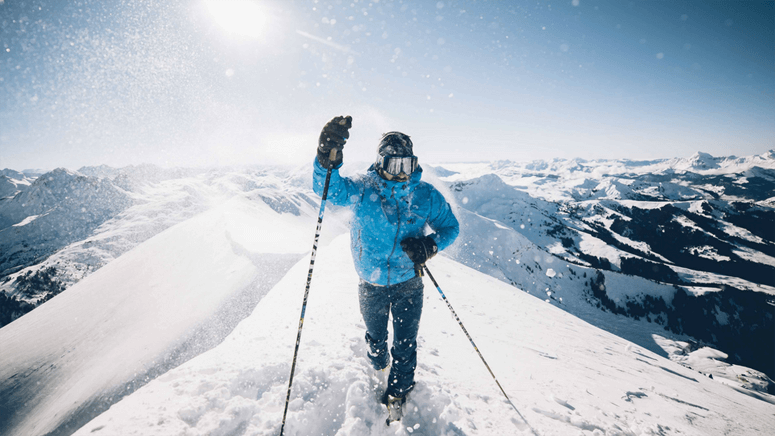 Pure Adrenaline, Our Cébé Eyewear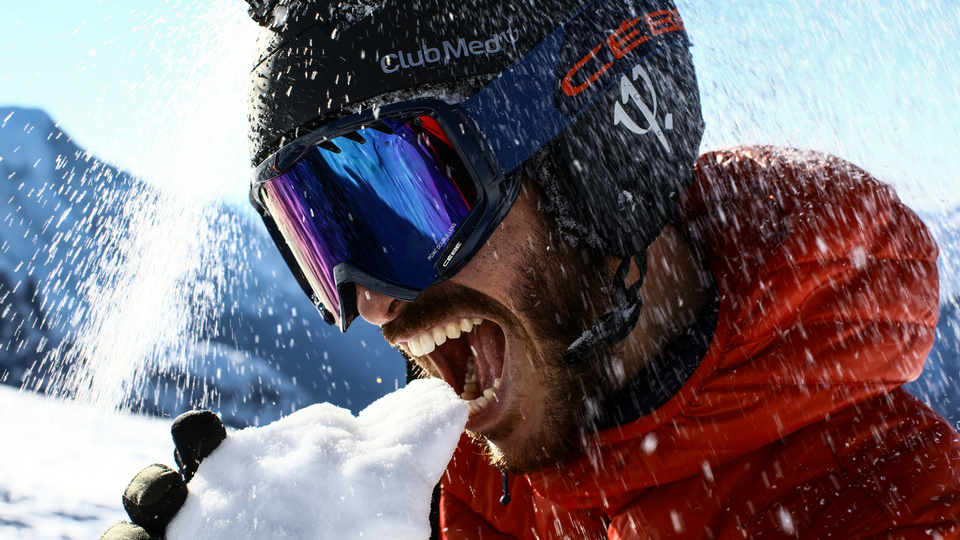 For a few years now, we have been using CÉBÉ products during our run sessions or on our ski touring outings. Naturally today we are working with the brand to test new products and their latest innovations in terms of protection (Helmet, Mask). The brand accompanies us and supports us during our projects throughout the year, the next one is an expedition to Chopicalqui.
This year we are using several products and different models from the CÉBÉ range, depending on our outdoor activities, we adapt the products we wear /
For running and trail running sessions, we like to wear the S'Track Mono, they are also perfect for bike sessions. We are followers of the "Fast & Light" philosophy, during our run sessions, we generally share very light, without too many accessories or clothes, on the other hand, we always go with our glasses!
For our Ski and Free-ride sessions, we wear Helmets……. and Masks……. the idea here is to focus on protection while keeping light products. Here is a short overview of the style in video.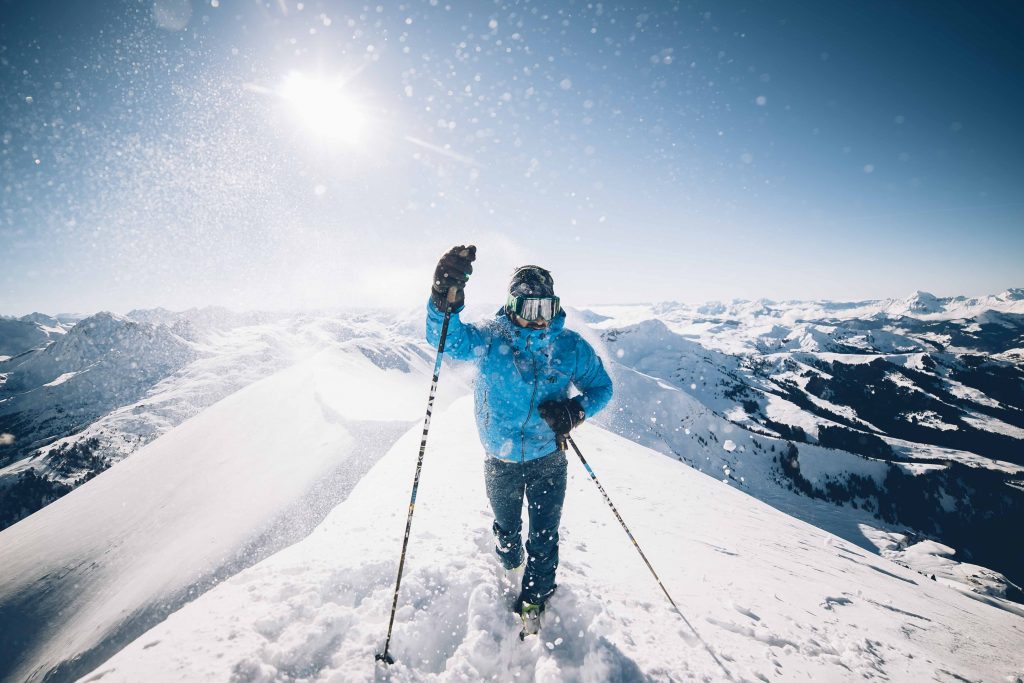 Our favorite this year among CÉBÉ products is the Summit model, with a retro look and ultra-polarized lenses, for the days of great blue in the mountains.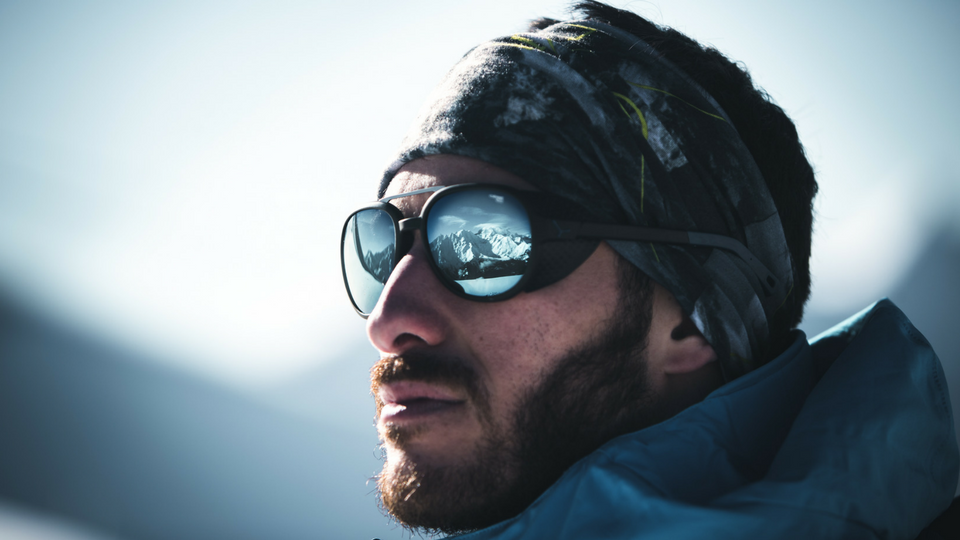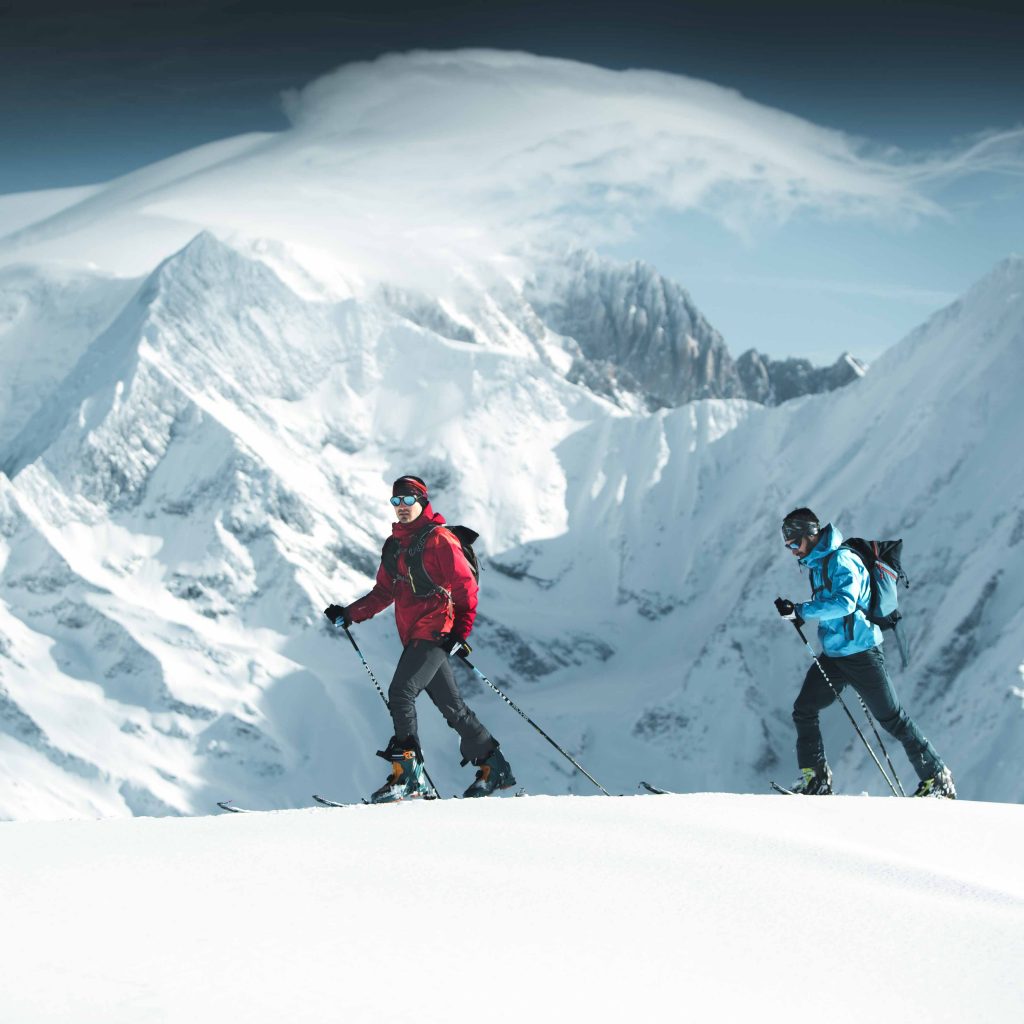 We also like to use the Empire model from the range, a very lifestyle look, it is a versatile model, we like to wear them as well during our sessions, as daily with a sporty look.