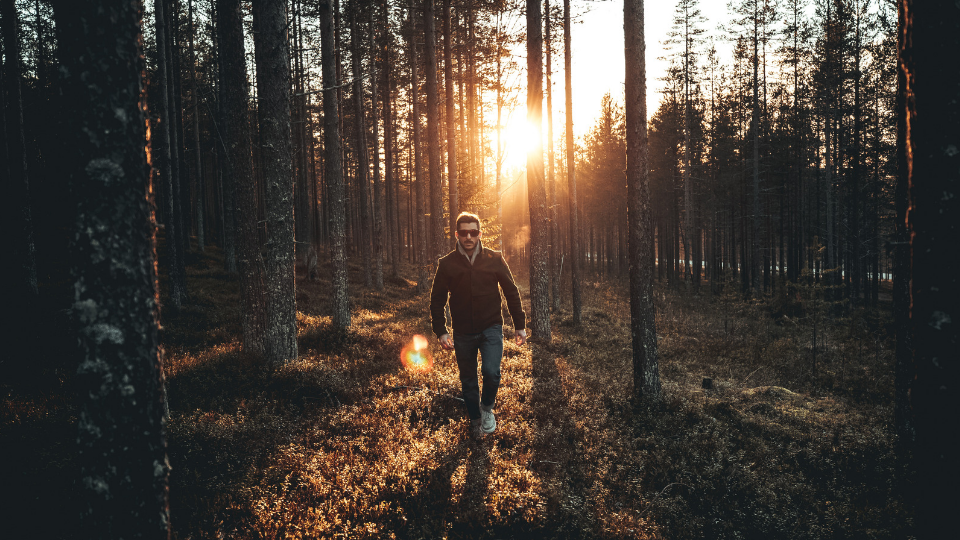 Lapland, Chasing Lights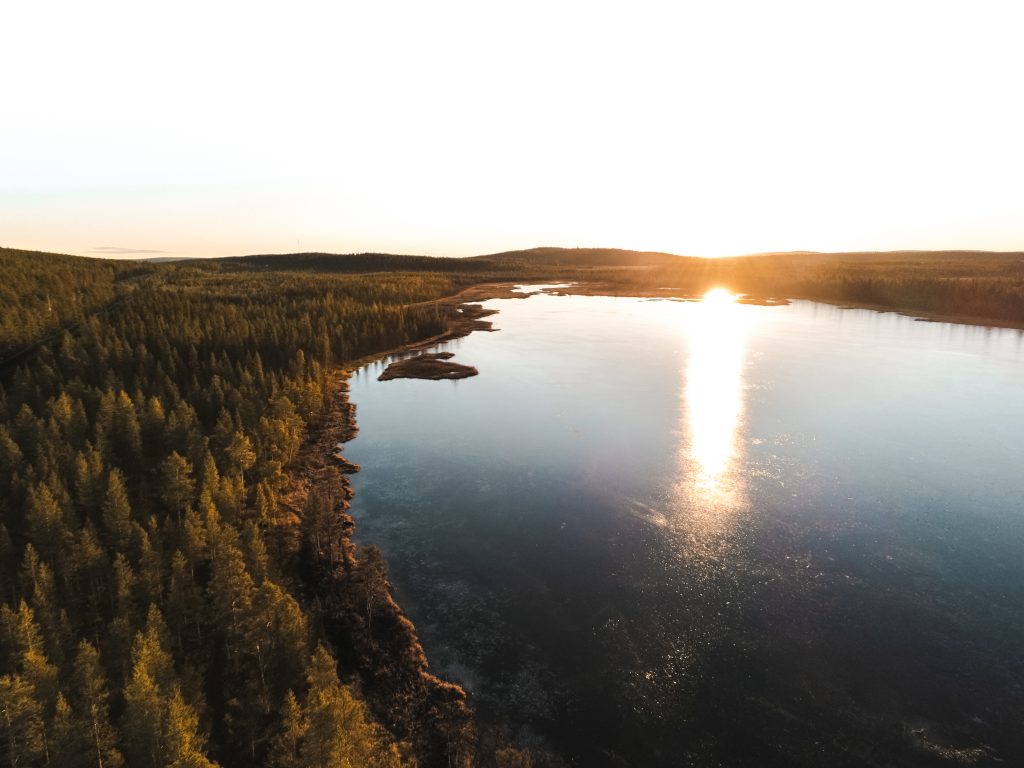 Levi is a ski resort in northern Norway, in the heart of the Lapland region, 170 km north of the Arctic Circle. Last month we left for the Alpine Ski World Championships in Levi resort. A remote place but known for its vast expanses, massive snowfalls and Aurora Borealis.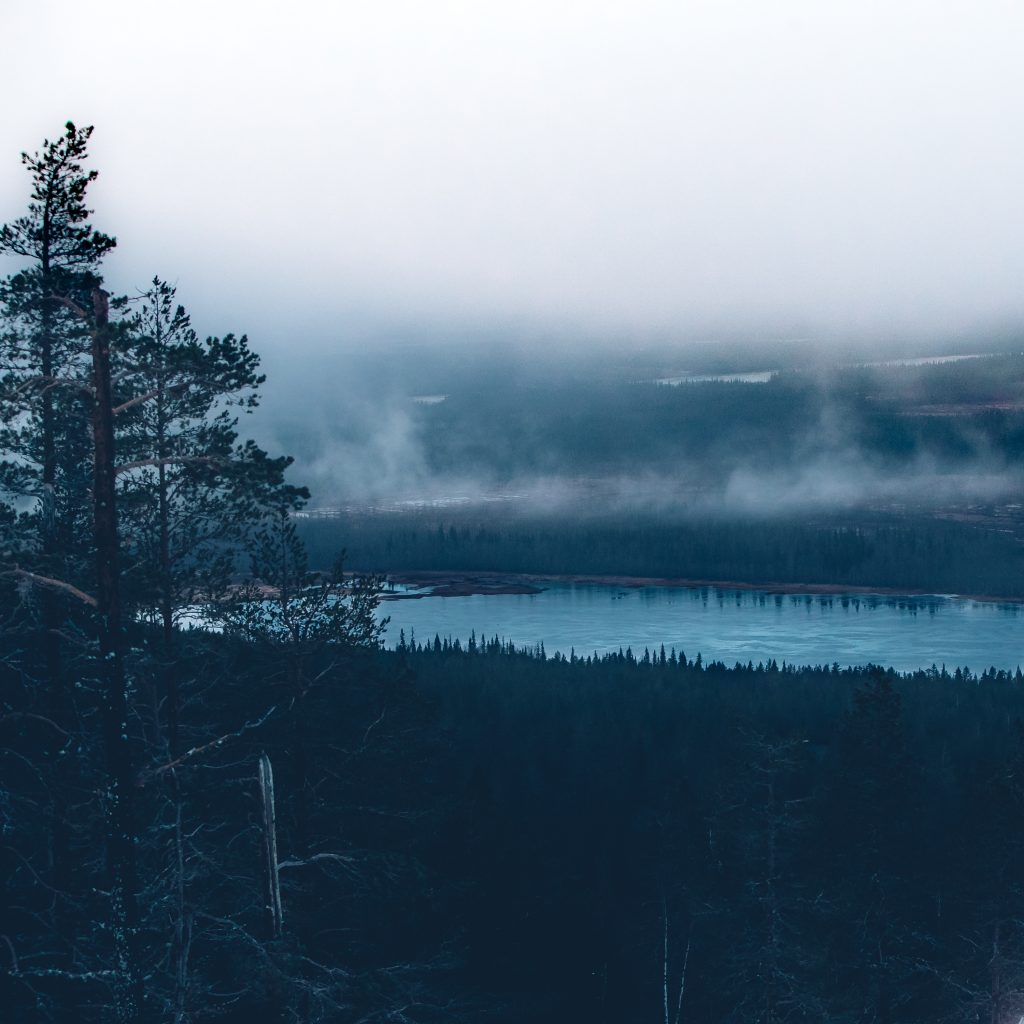 Lapland is a region that extends over several countries: Norway, Sweden, Finland and even Russia. In winter, what is remarkable is the power of the sun's rays, we witness a sunset almost all day long.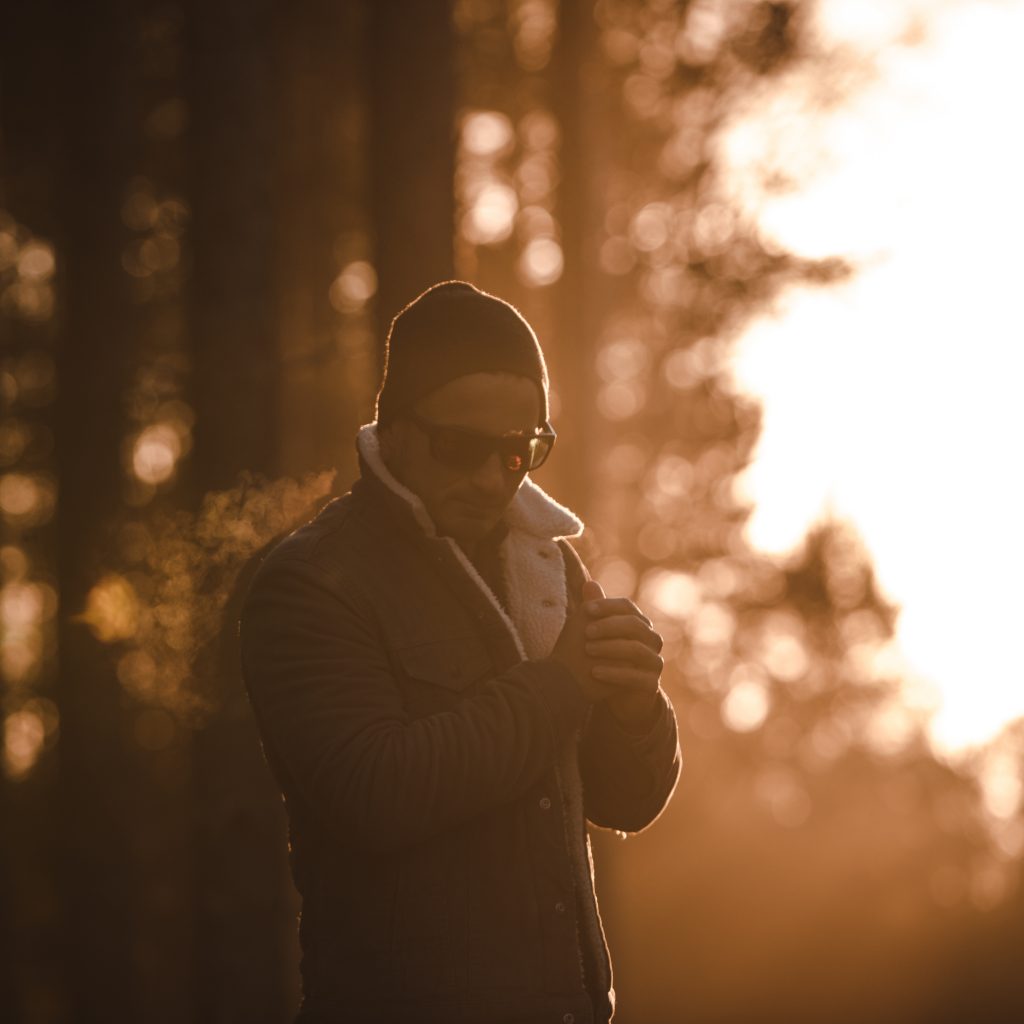 Some pictures of a shooting for CEBE during a "sunset" around the lake of Immellompola in Kittila. This region of Norway is not very mountainous, in summer you can cycle around the town of Levi and in winter the spot is known for snowmobile rides.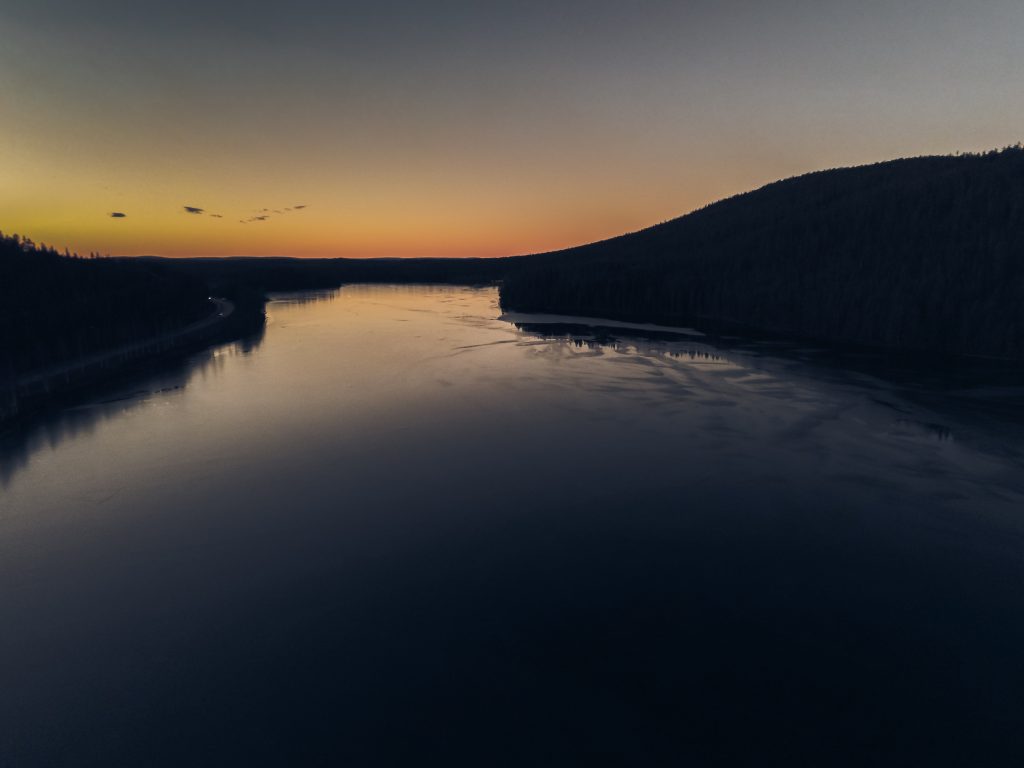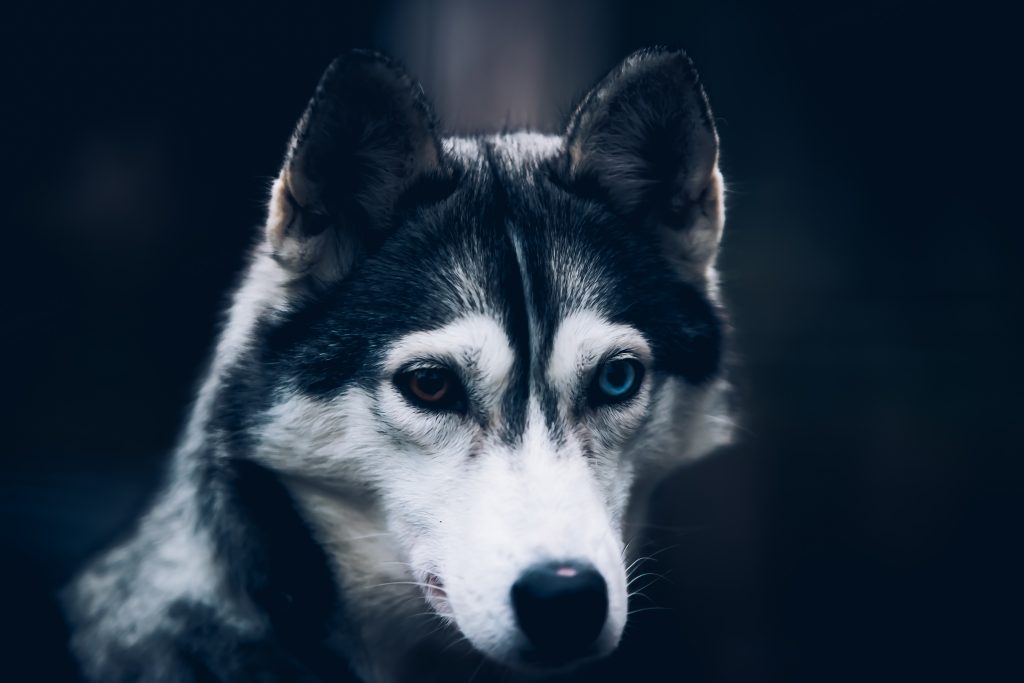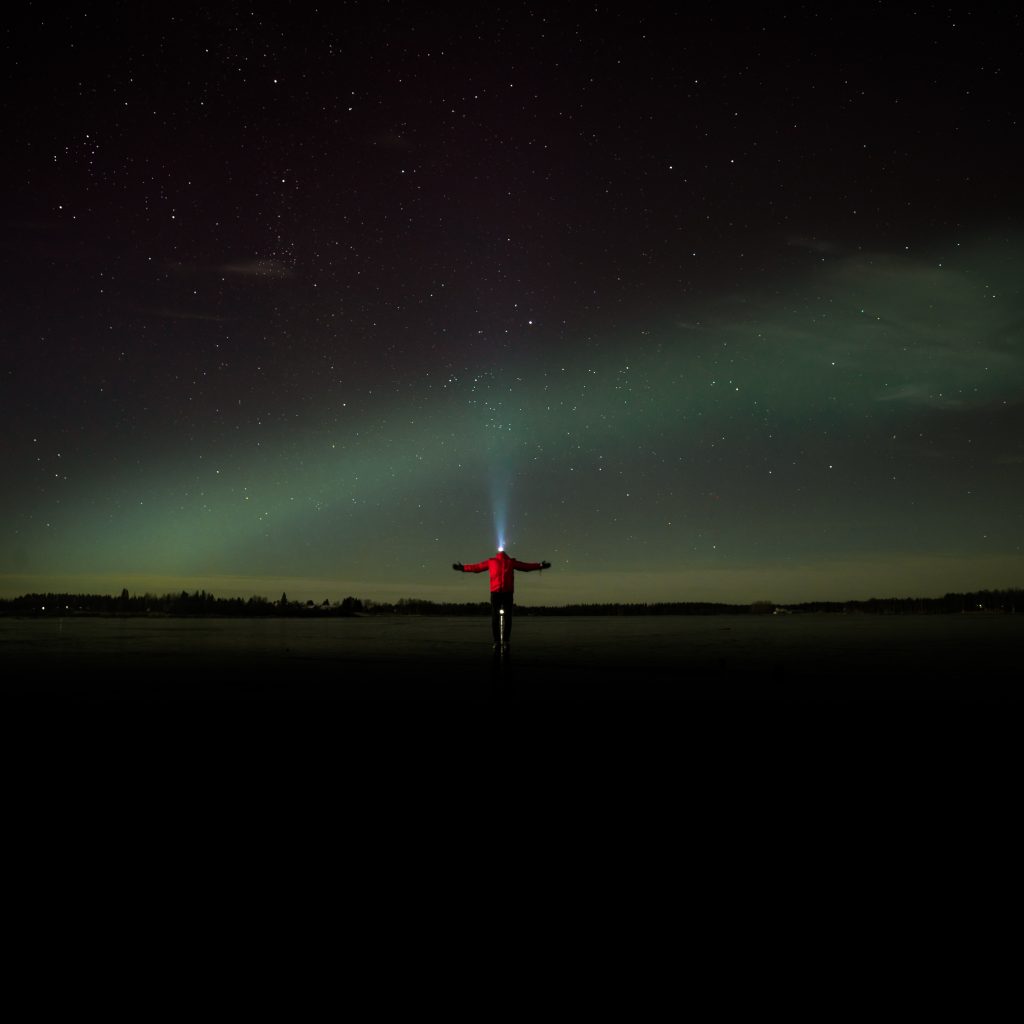 Levi is known as one of Norway's largest ski resorts and also for the Aurora Borealis. When you travel to Levi, you inevitably hope to see the auroras floating in the sky, it's a fabulous sight but you have to be lucky.
To be able to see and/or photograph this type of phenomenon, you must be patient and do not hesitate to walk at night, far from the city lights. To take this picture, we had to walk for a good 2 hours outside the city and look for a place without visual pollution.
After several days we found the ideal spot to put our photo equipment: Levijarvi, a frozen lake in the northeast of the city of Levi. The surroundings of the lakes are perfect, there is usually no one, no light around and a flat surface to put your equipment. After several tests, we thought that walking on the frozen lake was not so dangerous, and could make it look good…