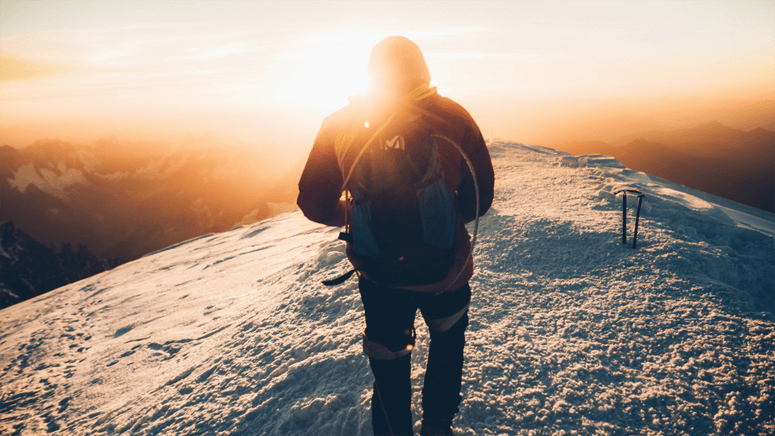 Expedition to the summit of the Chopicalqui, Peru
Make a documentary film of an expedition on one of the most beautiful peaks in Peru, which culminates at 6354 meters on the peaks of the White Cordillera: Le Chopicalqui. A human and sporting adventure at the heart of Peruvian culture.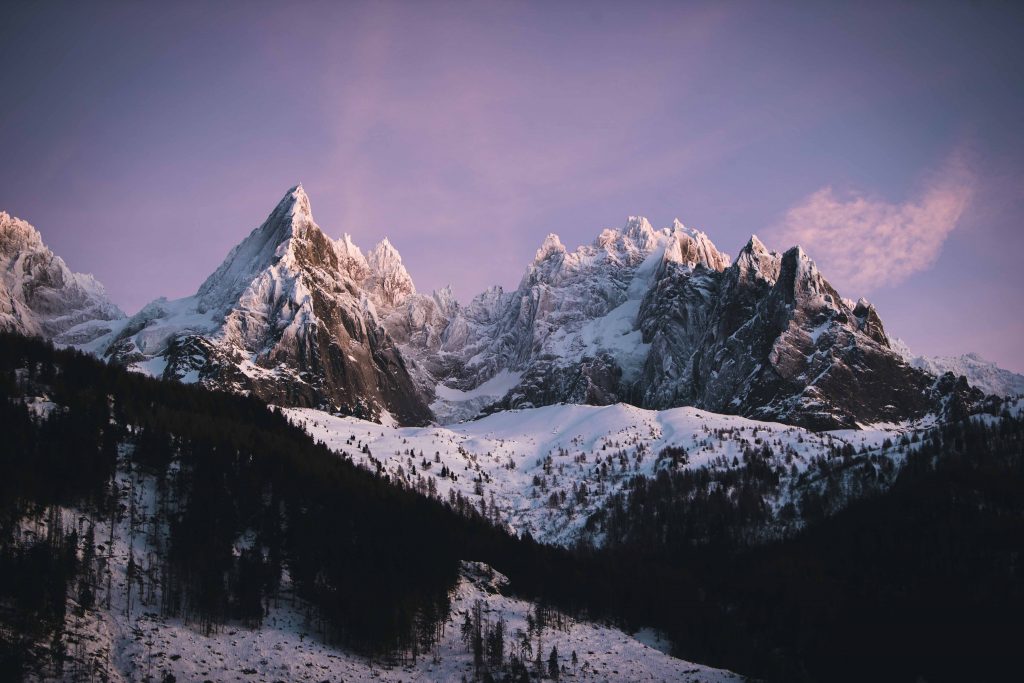 The expedition is composed of 5 people who are passionate about outdoor sports and sporting challenges. This year we plan to climb one of the most beautiful peaks of the White Cordillera, the Chopicalqui.
Through this extraordinary project, we hope to produce a 26-minute film that will retrace the adventure of the Mountains Legacy team, composed of Jordan, Florent and Cedric, the athlete and Guide Mathéo Jacquemound, an iconic figure on the international outdoor scene. We will also leave with Mathis Dumas, who will accompany us as a guide and photographer.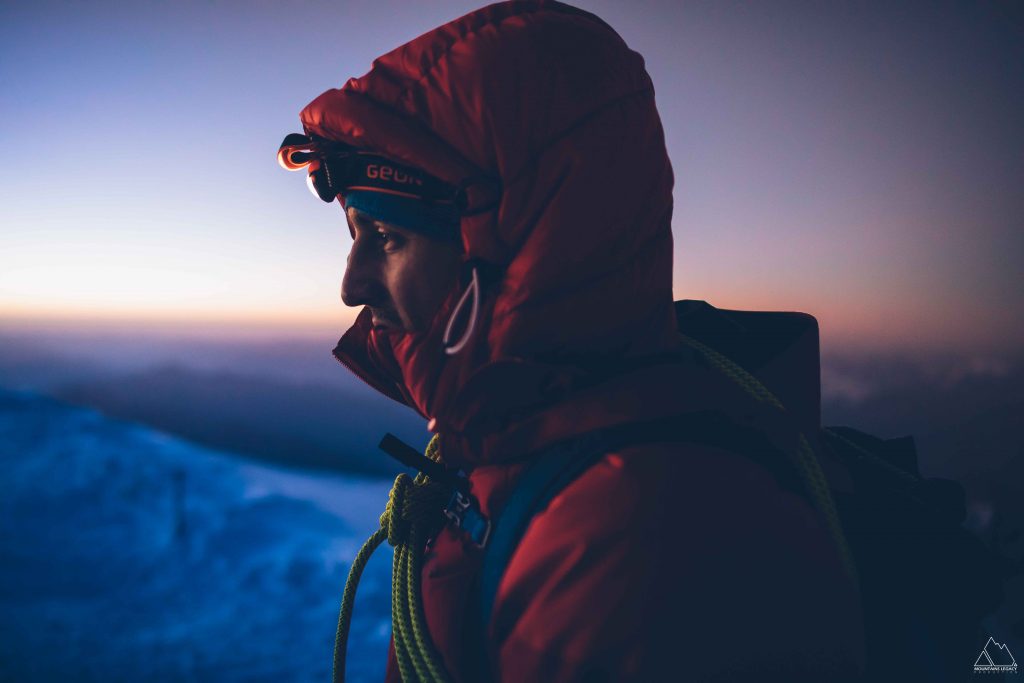 ACCLIMATIZATION
We will divide the trip into several parts, the first part will consist of acclimatizing to the high mountain with several progressive climbs around Huaraz. During 1 week we will be able to shoot Lifestyle images and immerse ourselves in the local culture. The second part will be dedicated to the ascent of the Chopicalqui.
CHOPICALQUI ASCENT
The ascent of the Chopicalqui which is done over 4 days:
Day 1: Climb to Base Moraine camp at 4900 m,
Day 2: Departure from Moraine Camp to Col Camp at 5550m,
Day 3: Ascent to Chopical Summit which at 6354m,
Day 4: Downhill, return to base camp
The project is therefore planned for July 2018, we are still looking for partners to support us in the development! We will keep you informed of the progress of the project in the coming months!