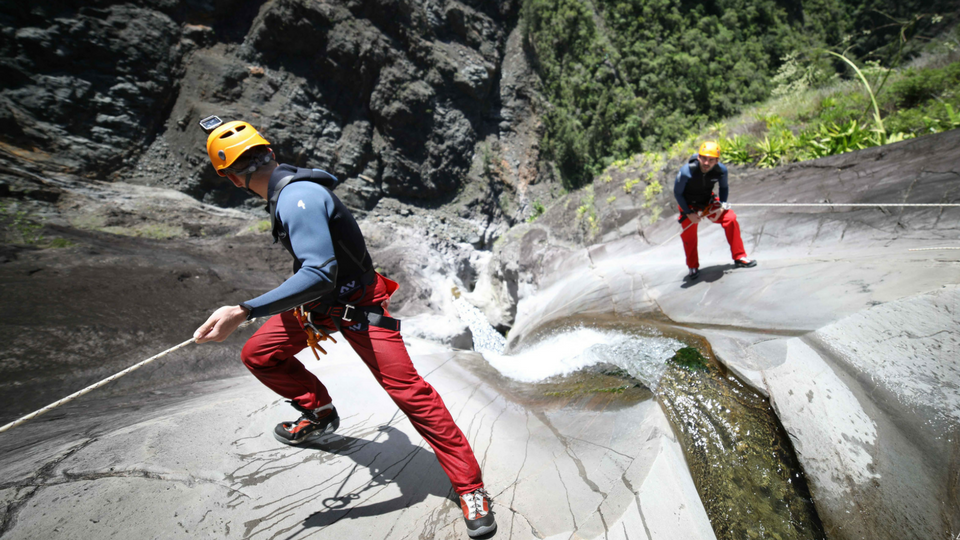 Canyoning in the heart of Reunion Island
Last year we spent 10 days exploring Reunion Island through several incredible activities: Crossing the circuses on hikes, paragliding, scuba diving, helicopter flight over Reunion Island, trekking on volcanoes and canyoning in the Reunionese canyons!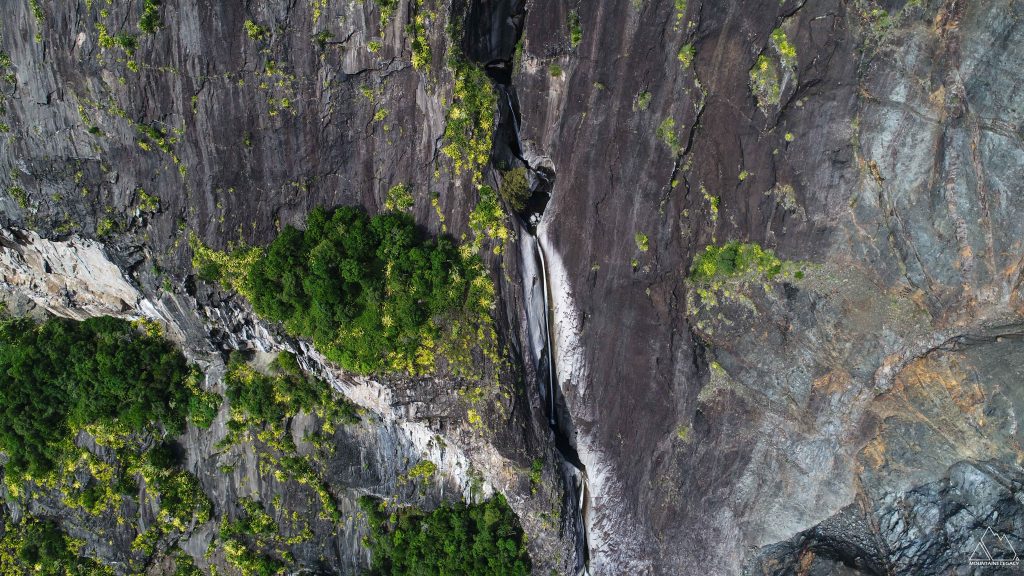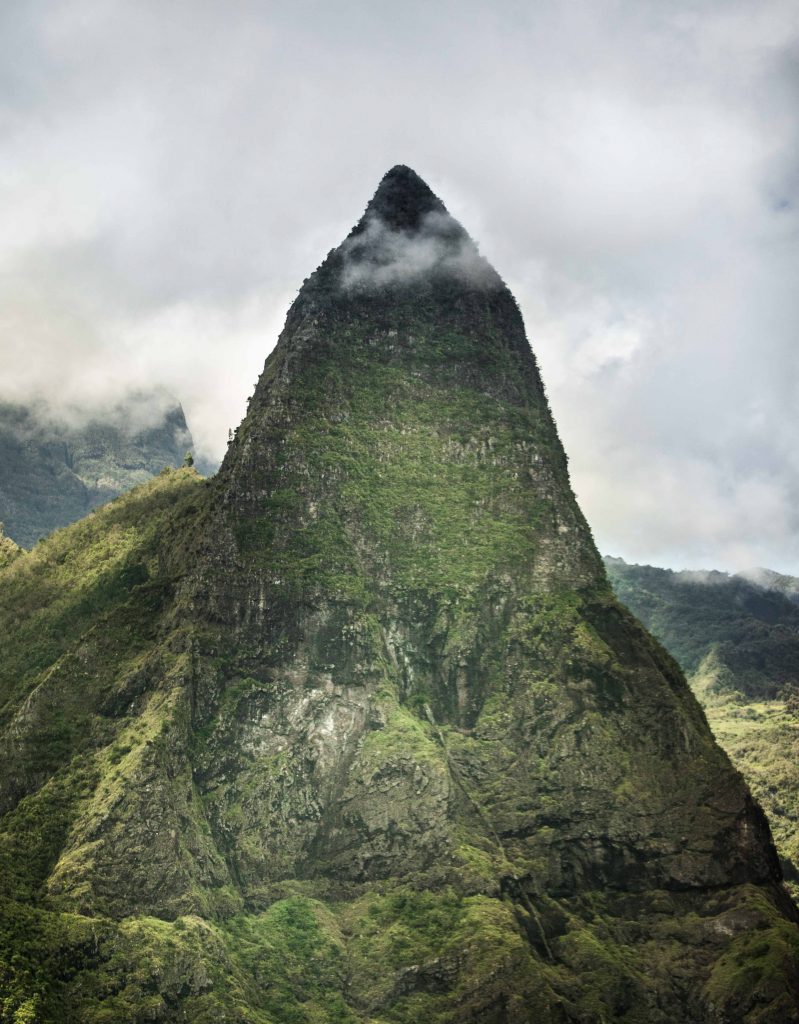 It is from this last activity that we keep a memory and a great experience! That morning, we meet Sebastien from the Ricaric organization, a guide passionate about nature and canyoning. He introduces us to "Fleurs Jaunes", an airy and sunny canyon in the heart of the Cirque de Cilaos.
Here is a video preview of the day
After a short 10-minute approach walk and a technical briefing where we are given a full set of Neoprene equipment, a harness and a helmet, the activity can begin! We then enter a magnificent gorge where we can guess a succession of 4 basins with abseils and natural slides from 10 to 20 meters. Going to the Fleurs Jaunes canyon is going through all the emotions possible… you are in the middle of nature with your friends in a breathtaking setting overlooking the void.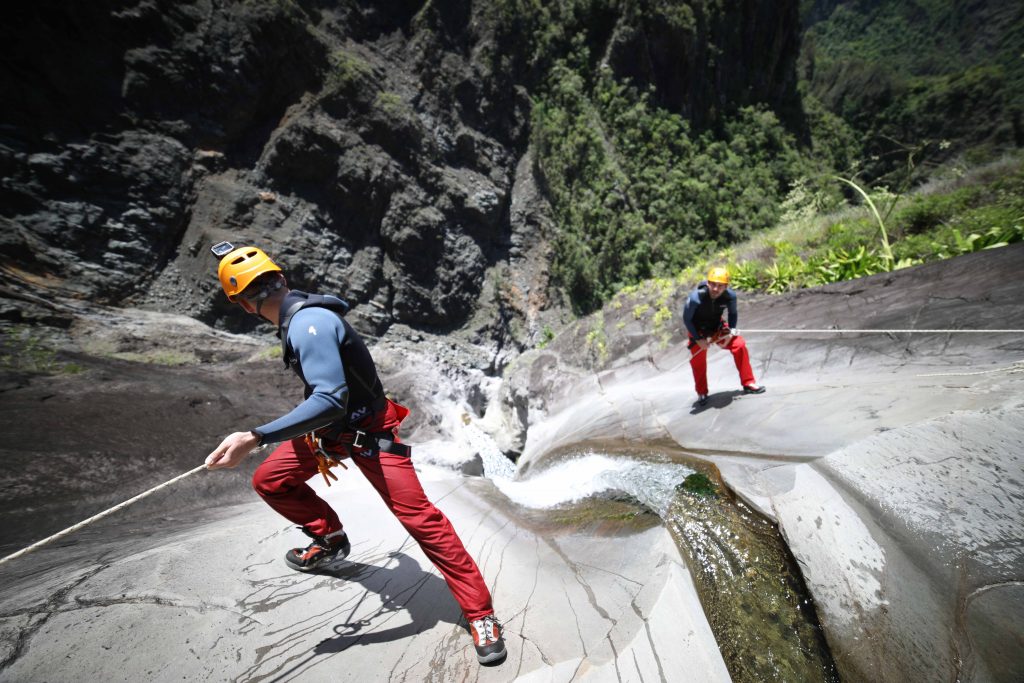 Halfway along the route, the gorge opens up in front of the Piton des Neiges, offering a panoramic view of the circus. After this prologue, we are now at the 55m abseil, an ideal spot to take pictures!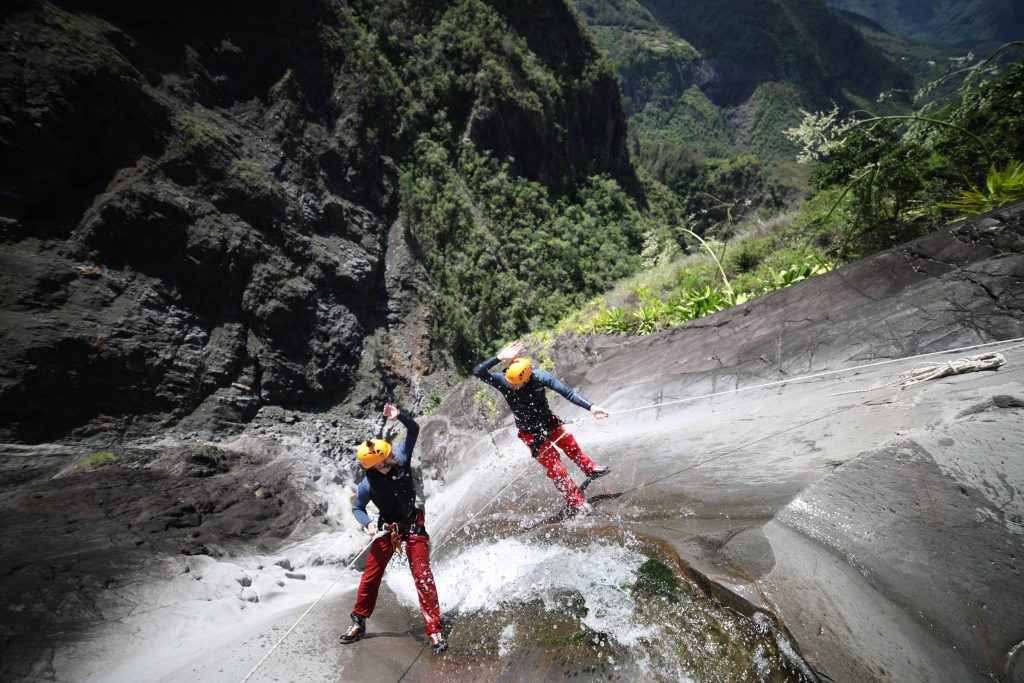 We finish the canyon on a 35m abseil and then a 20m abseil before starting a fairly aerial exit walk, perched on a ridge while thinking back to this wonderful experience.