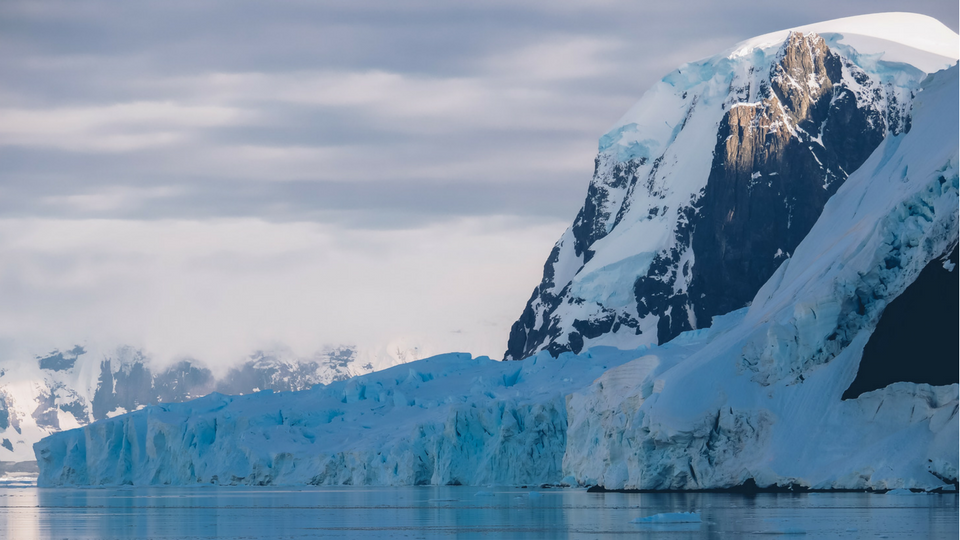 Antarctica, the southern continent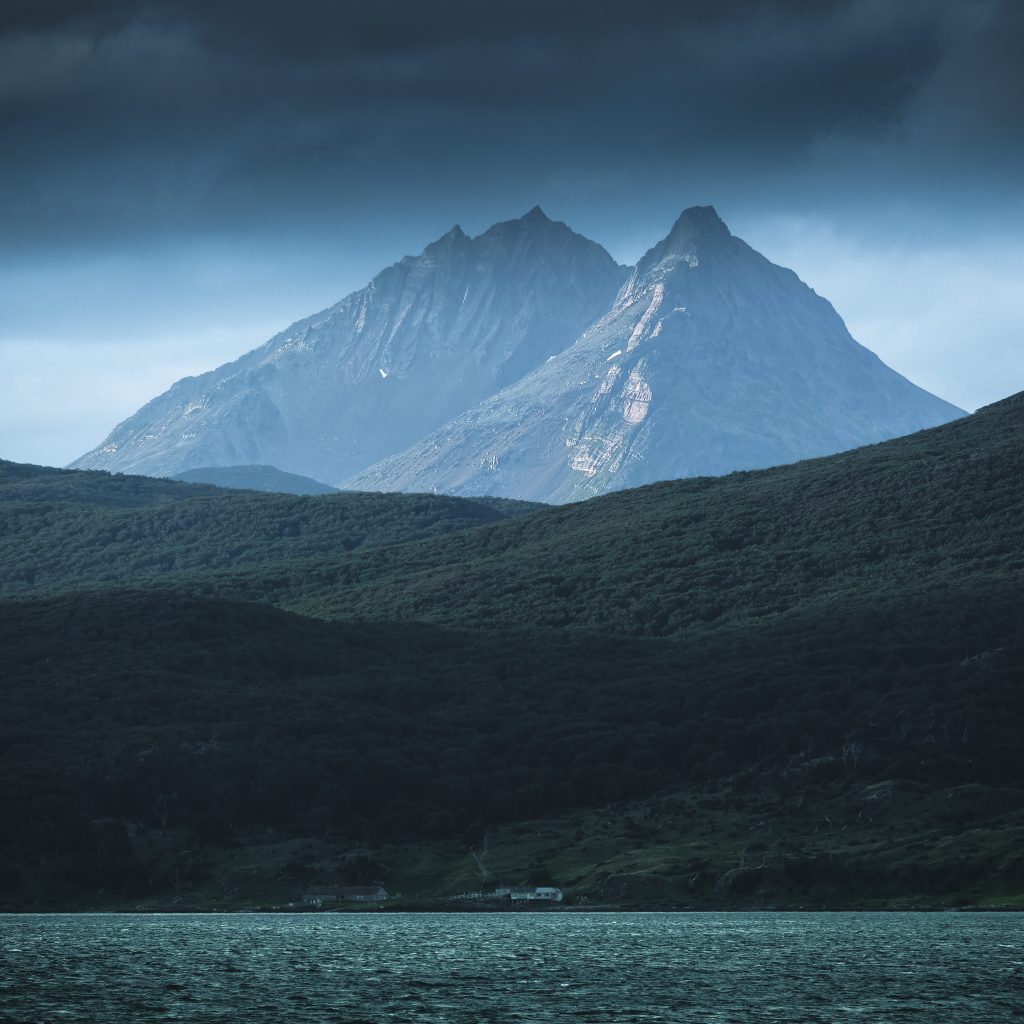 Florent Andreani of the Mountains Legacy has undertaken a journey across the vast continent of Antarctica, with him, he brings back incredible images that few of us have the chance to discover.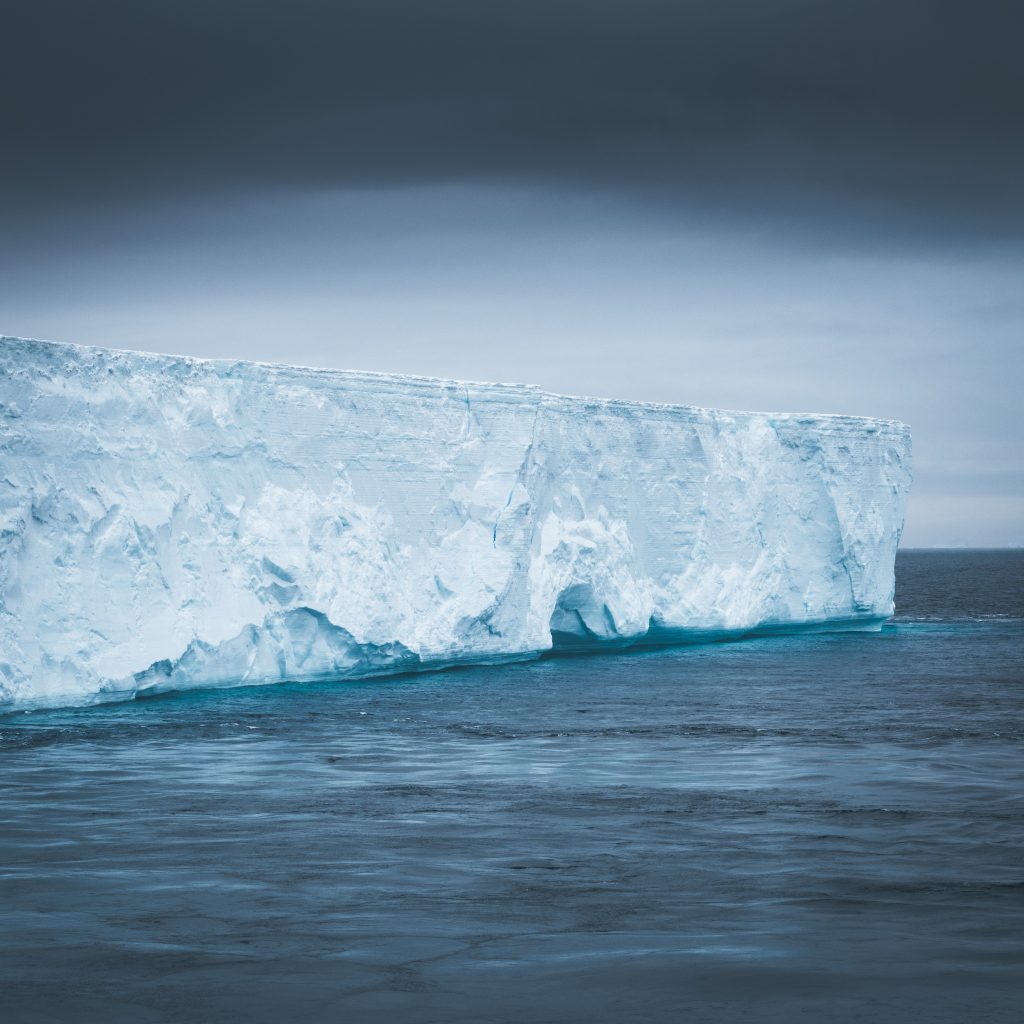 Last March, Florent set off on an endless journey from France, crossing half the globe to the Southern Hemisphere. When he came back from this trip, we sat down in a bar and he told us about the incredible epic, just the trip to Ushuaia is a journey. 3 days after his departure from France, Florent took place on the ship that will be his home for 10 days.
"The real journey begins 2 days after boarding in Ushuaia, that's where we get the first Iceberg, synonymous with entering the least frequented waters on the planet. On his way, a sailor explained that the ship would pass through the Drake Passage, a large sea bass that separated the southern tip of South America and Antarctica, and that it was located between Cape Horn in Tierra del Fuego and the Shetland Islands. This place is mythical for all sailors, it is one of the maritime areas that has the worst weather conditions on the planet.
This land on the other side of the world is, according to Florent, one of the most preserved places on the planet, Florent tells us that there, animals are not hunted, they are not afraid of man.