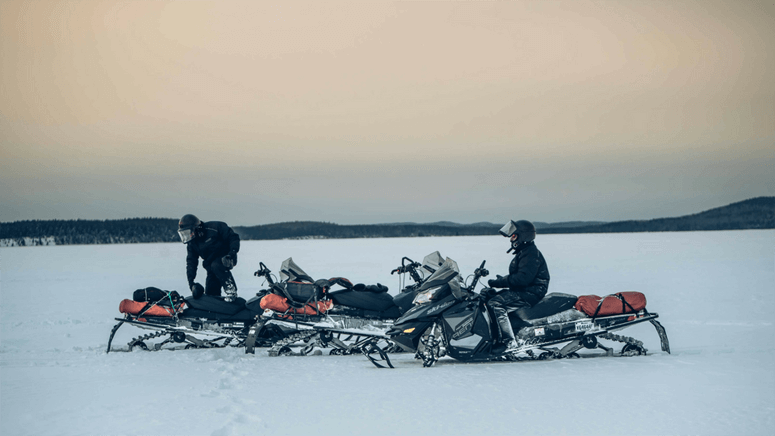 A Raid in Quebec
My brother Jordan and I had been wanting to go to Canada for several years. In February of this year, we organized a snowmobile expedition to remote areas of Quebec. We flew from Paris Charles de Gaule to Montreal for 10 days of travel. After a few hours of flight, we fly over Greenland at sunrise, here is a picture taken from the window.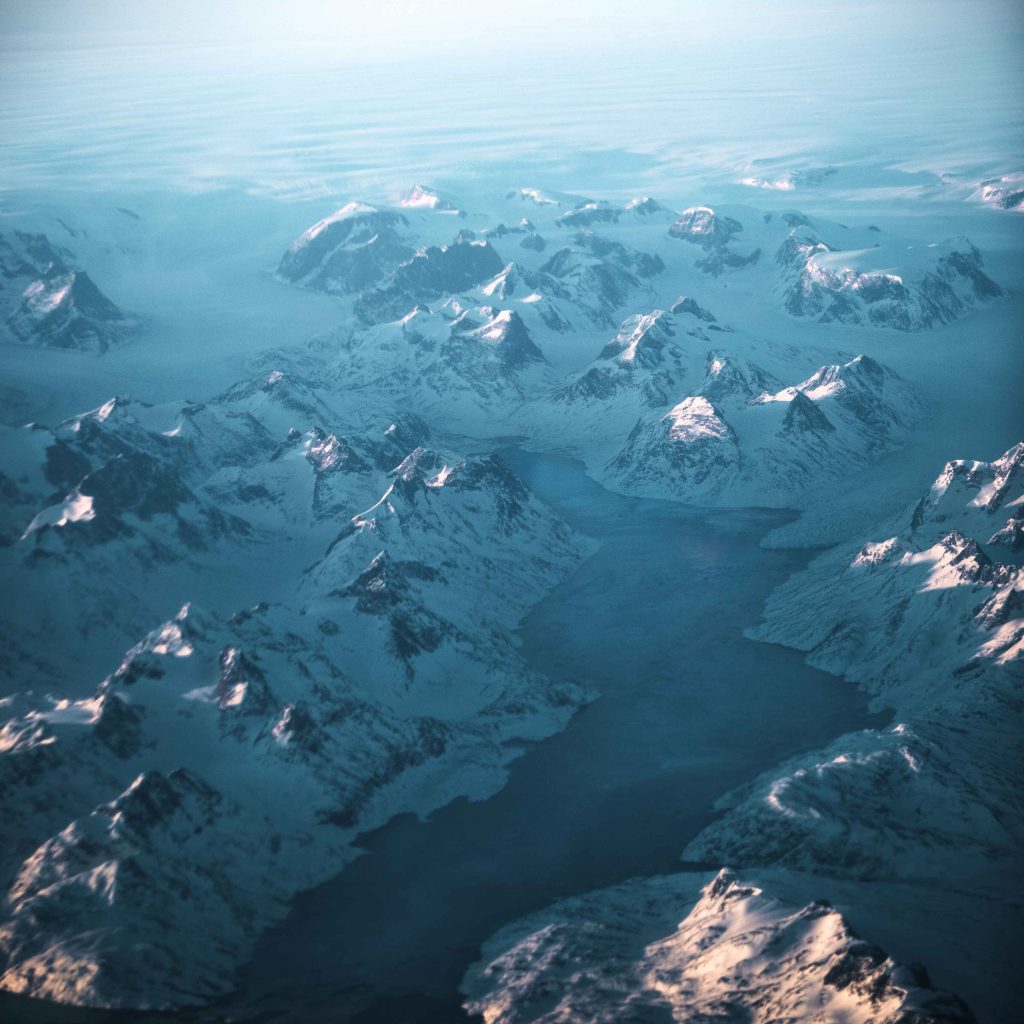 On landing, 2 h 30 by bus separate us from the first "Outfitter" of our trip on the shores of Lake Taurus. In this region of Quebec, outfitters are very common, halfway between the inn and the refuge, they are generally places where you can eat Poutine and beans with bacon… In winter, there are many French people who come to try the snowmobile raid experience and embrace the Canadian cold. In summer, it is rather trappers, hunters and fishermen who run the bar.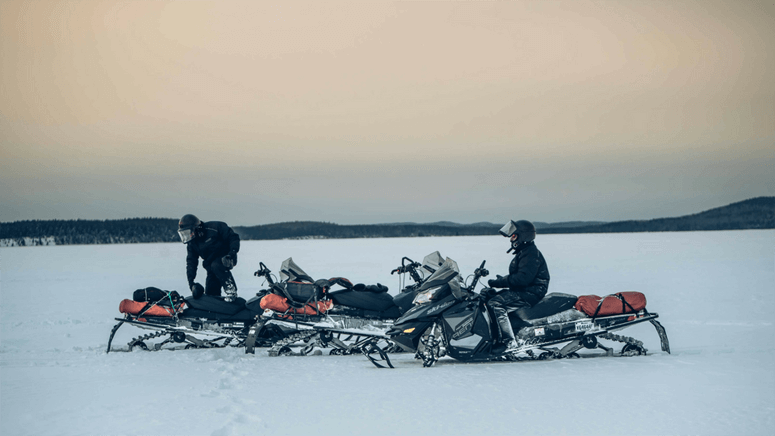 On the first day, we were introduced to Patrick, a surprising local guide living on the shores of Lake Taurus… Clearly the meeting of the stay, his specialty… Off-piste trails… ! He shows us our mounts: Bombardier Monoplaces 600ACE and we leave with the equipment of the raid athlete, the heat and comfort towards the Cent Lacs outfitter on the shores of Lake ADONIS, a relay outfitter 190 km northwest, a good prologue for the rest of the raid.
Equipment of the Raid Athlete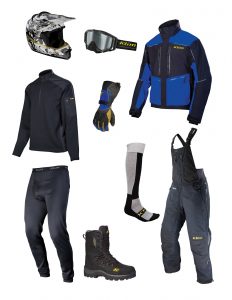 After having slipped my first 190 kilometers, I quickly got an idea, snowmobiling in this region is incredible, the diversity of trails, landscapes it is unlike anything I have ever experienced. At nightfall, we are still on our bikes. It is past 6 p.m. and under a red sky lit by the last rays of the sun, I walk the last kilometers that separate us from the next refuge.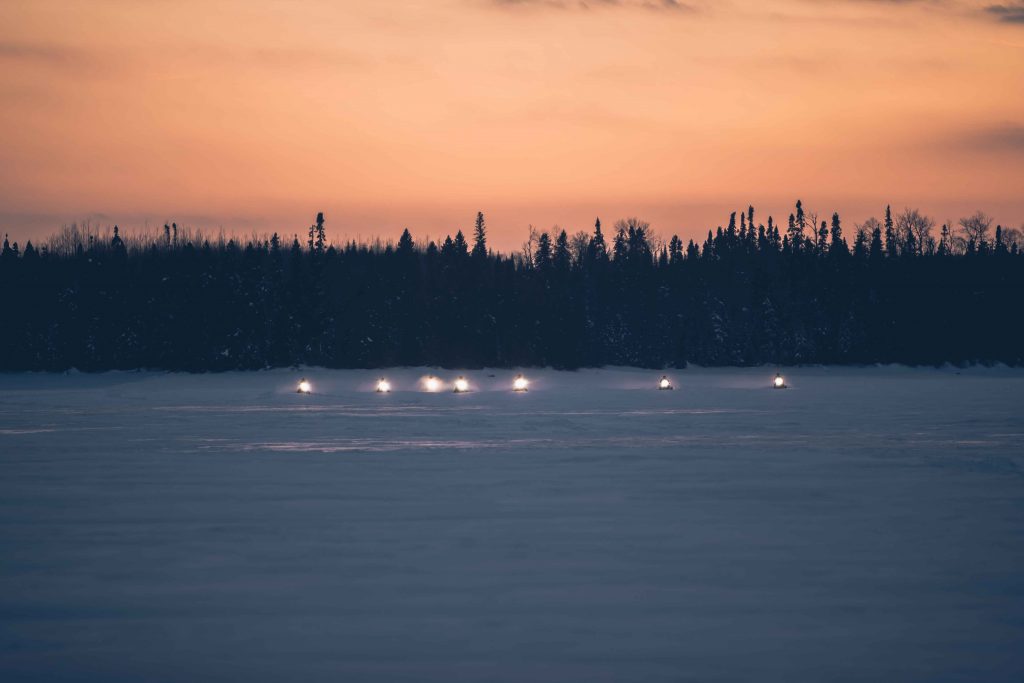 The following days, we lodge from outfitter to refuge, crossing the vast Matawin Wildlife Reserve, most of the trails we use are off-piste trails, where it is very easy to block the snowmobile…
The coolest part, in my opinion, is when you cross the frozen lakes, you really feel the sensation of speed, and the freedom to enjoy such a vast space.
I noticed that Patrick, our guide has an almost scientific approach to the state of the snow, the terrain, the snow cover on the lakes. He explains with fascination that, if we go fast enough, we can cross any lake… no matter how thick the ice is, he adds that with the capacity of our bikes, we can take 140 Km/h…
In the end, for me, one of the strongest memories was to slide on the frozen lakes at 140 km/h in very good company, to witness breathtaking landscapes that pass by all day long, to share friendly or difficult moments at -30°C… all while firmly grasping the handles of the bike, with a wry smile thinking that this is life!
Stay Wild
– Cédric –
SOME PICTURES OF THE RAID